Political sciences II-workshop
(14 participants)
Type: Workshop
Starts on: Saturday February 28 2009
---
Event Details
Education begins a gentlemen, Conversation completes him"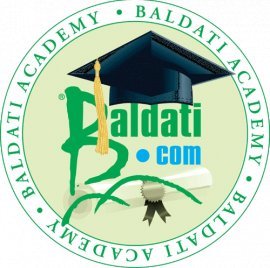 Baldati invites you to our ongoing workshops "Political sciences II" presented by Baldati trainers' team
Eligibility
All interested Lebanese citizens regardless of age, occupation or other considerations.
Active team leaders or people interested in social work.
Topics to be covered
1. Democratic elections-elections reforms-Role of the media in electoral process.
2. Basis of democracy - Case study Lebanon
3. Training over Baldati.com and social issues tackled on the e-communities
4. Propositions of projects for your communities chosen by you and supported by Baldati.
Duration: 1 day workshop
Location:
Baldati offices, Elyssar, Metn See Link
Dates:
Saturday 28 February 2009 from 8:30 AM till 3:00 PM
Recognition, prizes and certifications;
1) Certification of achievement
2) Supporting documents for all topics
3) Earned points on http://www.baldati.com/news/article.php?articleid=587
How to participate?
Looking forward to your reply and confirmation,
For further clarification & reservation, do not hesitate to contact us:
media@baldati.com Or 961-4-922 999 961-3-624724
---
Participants ---

---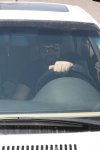 ---

---

Chadi AlTahane
2 days ago
---

Jessica Moufawad
2 days ago
---

Sarita Salameh
2 days ago
---