Lebanese Olive Oil - 20 L
(2 participants)
Type: Ask the expert
Starts on: Sunday January 1 2012
---
Event Details
Buy Lebanese Olive Oil
Qtt. : 20 L
Our aim is to link Lebanese Local Producers to new clients directly , so we can contribute in Opening New Markets , assure good quality and move rural economy cycle to new levels.
We are adopting only producers from rural areas and putting them online on www.baldati.com/all/market where we cut extra expenses like rents , showrooms overhead and sales operations.
Baldati olive oil comes from Mayfouq and Rachaya el foukhar. We are ready to adopt more producers after proving quality .
130 $ : Regular Price

120 $ : Baldati Price

110$ : Special Price for

Card Holders
Order one or more 20 L tank by :
click attending on the right column

chose the payment method

transfer the exact amount in usd

confirm
N.B. sorry for the
inconvenience
because we are using the events form till our e-commerce section is ready, thank you for your understanding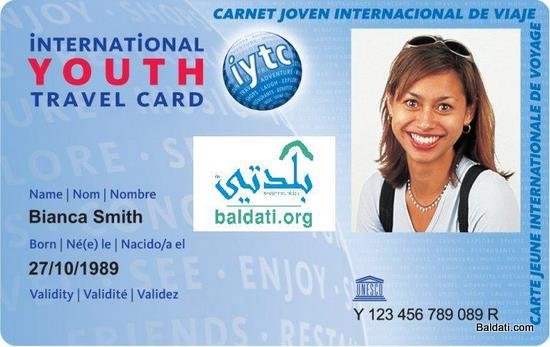 ---
Participants
---